Mod:Takistan
This page covers the Mod version of DayZ. For information on the Standalone see Takistan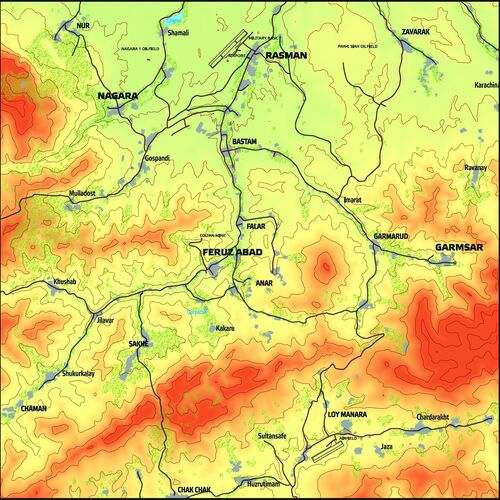 Takistan, like Mod:Lingor Island, is a community created mod for DayZ. Takistan is an official ARMA II map.
Takistan features:
area: 164 km2
mountainous terrain
4 towns and 24 villages
several large oil fields, 3 airports, coltan mine
450,000 objects
Install the DayZCommander (Instructions: Mod:How to install DayZ))
Go to "install/update"
Update Takistan
Filter the servers by "takistan"
Select a server and play!