DayZ Wiki Update Project! — DayZ has undergone a lot of big changes in a short timespan. We need you to help us keep our pages and images up to date! Want to get started? Follow the link or Join the Update Project on Discord!
As part of the Unified Community Platform project, your wiki will be migrated to the new platform in the next few weeks. Read more here.
Mod:Takistan
This page covers the Mod version of DayZ. For information on the Standalone see Takistan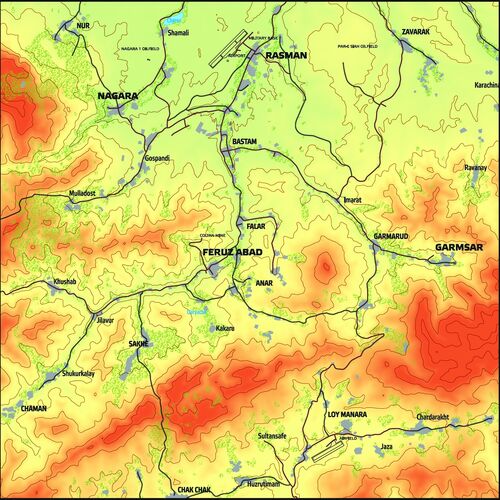 Takistan, like Mod:Lingor Island, is a community created mod for DayZ. Takistan is an official ARMA II map.
Takistan features:
area: 164 km2
mountainous terrain
4 towns and 24 villages
several large oil fields, 3 airports, coltan mine
450,000 objects
Install the DayZCommander (Instructions: Mod:How to install DayZ))
Go to "install/update"
Update Takistan
Filter the servers by "takistan"
Select a server and play!